We are one of a kind worldwide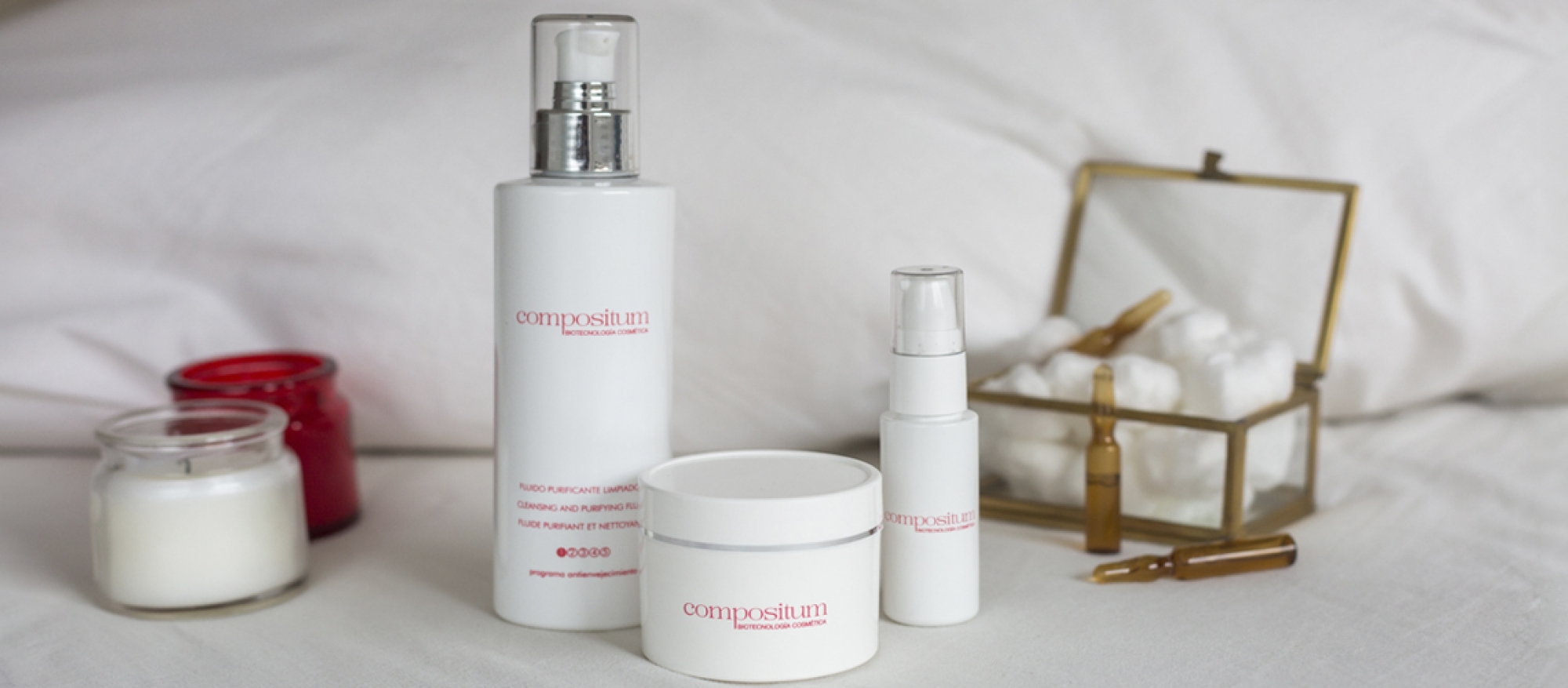 Unique and different
The CPS Methodology is unique and the first of its kind in the world. It is rigorously based in the inner workings of the skin's anatomy and physiology. Its objective is to show the short comings of the current system of skin diagnosis used in skin care everywhere. This outdated way of diagnosing issues found in the skin is based on the universal classification of the skin which exclusively looks at the signs or symptoms (dry, mixed and greasy skin). This way of categorizing different skin types in the beauty industry has prevented users from improving their skin definitely
Innovative vision
Traditionally, skin care professionals learn to detect symptoms found on the surface of the skin as a way to classify different skin types. The CPS Methodology on the other hand proposes an innovative take – a new perspective – which encourages us to actively explore different ways that allow us to understand the skin on a deeper level. By accessing this deeper understanding of the skin we are able to observe that symptoms found on the skin are nothing more than the final manifestation of a dysfunction that is occurring deep inside the skin
We fight the cause
The CPS Methodology recognises that the skin's regeneration process obeys internal and natural laws. The method uses active ingredients that stimulate and set in motion the skin's natural components with rigor and effectiveness in order to bring the skin to the best version of itself.
The only way to achieve beauty is through health
Cecilia Plaza Serrano
We consider the skin as a unique and unclassifiable organ. Every human being has, from the very beginning of their existence to the very end, exactly the same composition in their skin (acid mantle, epidermis, dermis and hypodermis). For this very reason, Compositum's formulations never focus on the final symptoms; it instead works exclusively on the components that have an impact on the skin and its tissues or emulsions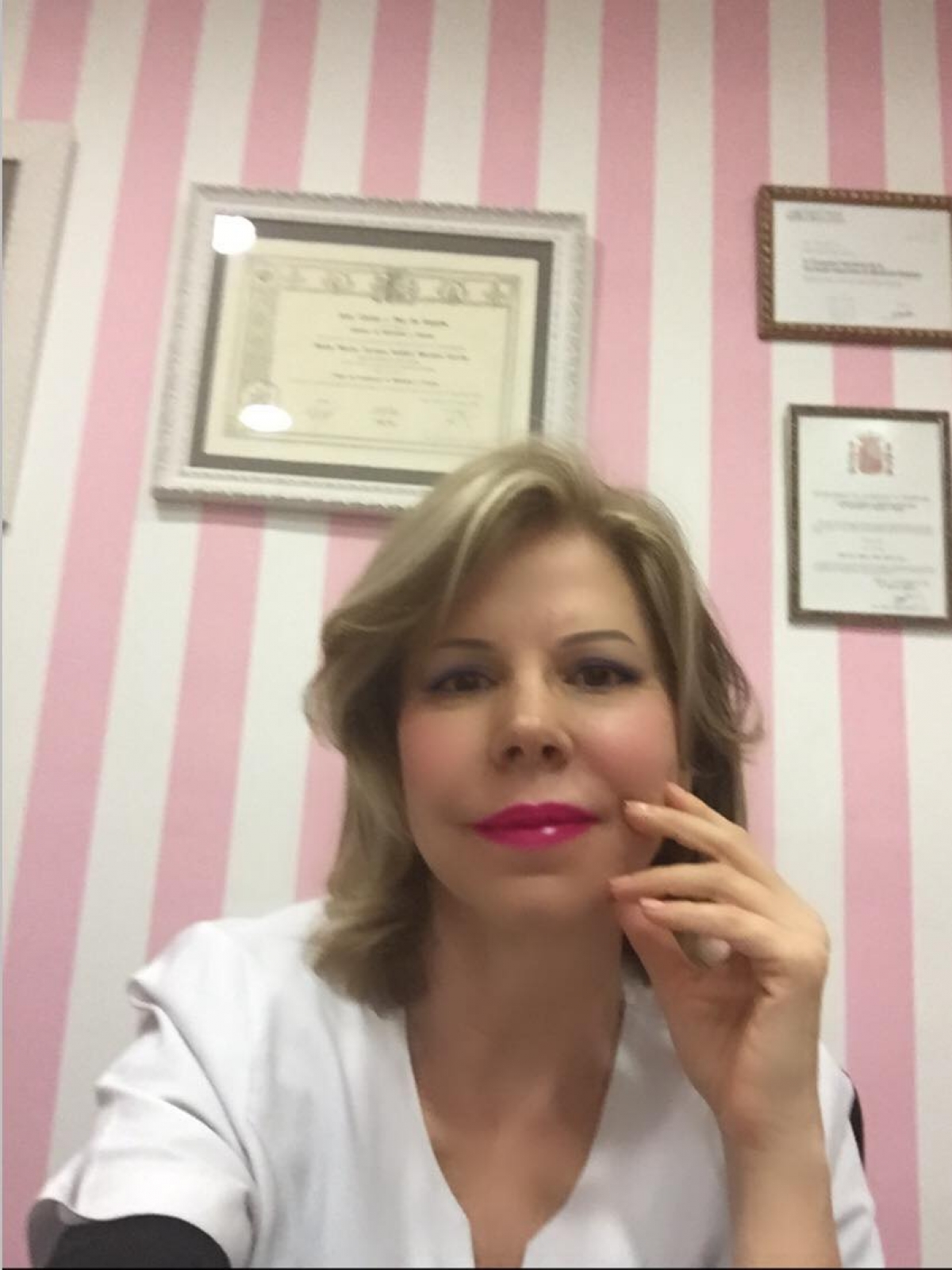 Dr. Teresa Merino. Clínica de Medicina Estética Sagasta in Saragossa, Spain
We fight the cause
"I found out about Compositum through fantastic articles on Facebook written by its founder Cecilia Plaza. I was captivated by her enthusiasm and great work and I decided to try out her new line of cosmetic products. I value the quality and effectiveness of these products. I also value the great team that gives support and training to our technicians. The great results obtained by our clients ensure my utter satisfaction with Compositum."
Pues si