This is your moment
Enjoy starting your new business. No investments required
If you wish to undertake a new and exciting challenge in which you are your own boss then Compositum is the right website for you. We work hard to ensure you have everything you need; the rest is up to you and your desire to succeed. To sign up you need a referral code that can be provided by anyone who is already registered. If you don't know anyone, please contact us at admin@compositum.es
Professional success is in your hands
Sales benefits
We have the highest sales percentage of our affiliates on the market. We know that if you succeed we all succeed
Marketing
We provide everything you need to sell: catalogues, digital resources, sale strategies, merchandise …
Assistance 24/7
We are always by your side. We personally assist all our distributors. You can count on us to help you achieve professional success
Email
Custom email account with our domain. Enjoy the benefits of the Compositum brand right from the start
Dropshipping
It won't be necessary for you to store products or send shipments if you do not wish to do so. We take care of everything. Lower your costs and increase your profit
No initial investment required
There is no initial minimum investment or registration fee, nor periodic purchase obligation. The more you sell, the more you succeed. It's that simple
And if that wasn't enough…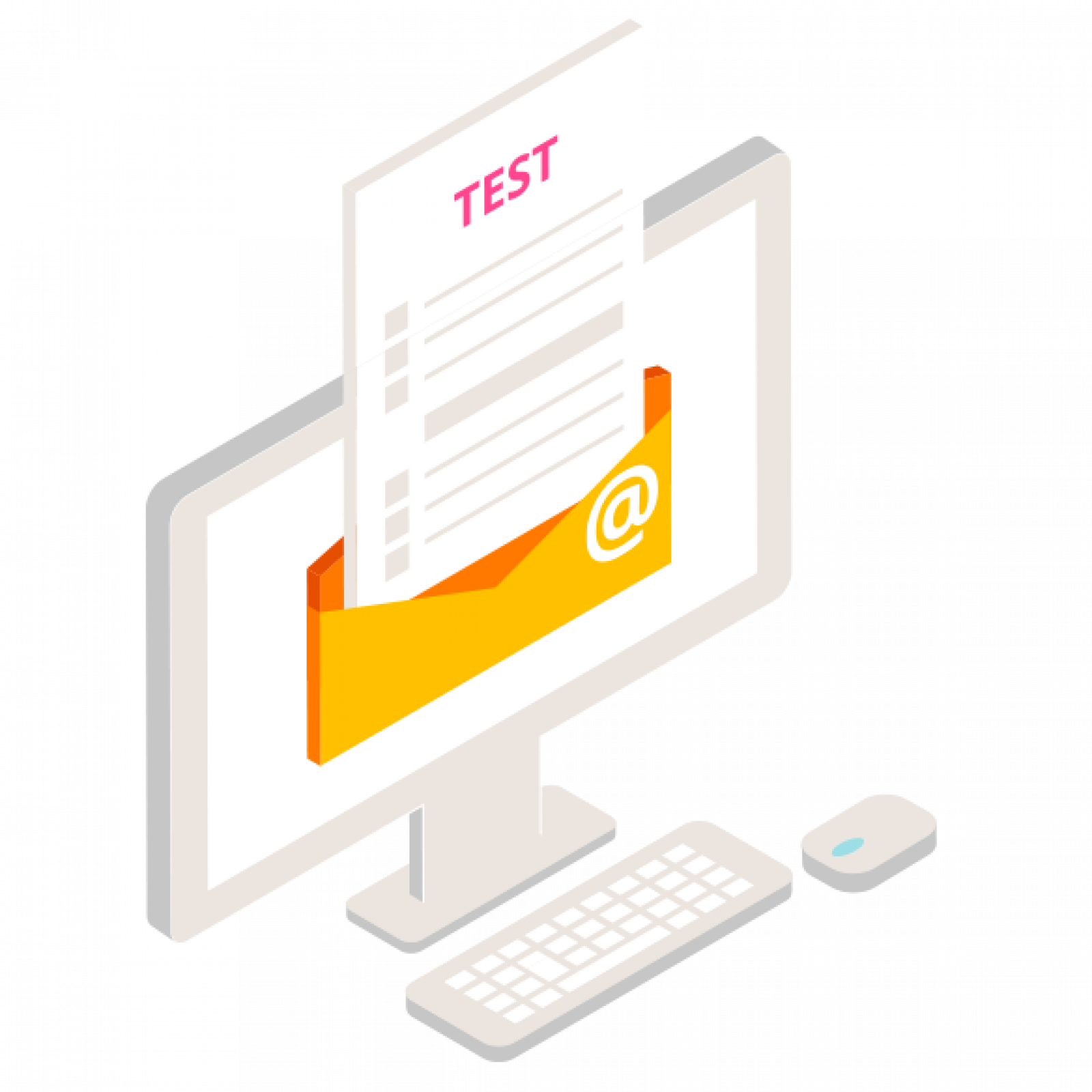 Skin care professionals
Receive continuous training from professionals in skin care maintenance and hygiene and become one of them. Hard work and enthusiasm is the key to guaranteed success with Compositum
Quiero profesionalizarme
Ecommerce for your sales
You can sell anywhere in the world, with help from the Internet. We offer you our website to enable your customers to place their orders directly with your distributor code
Darme de alta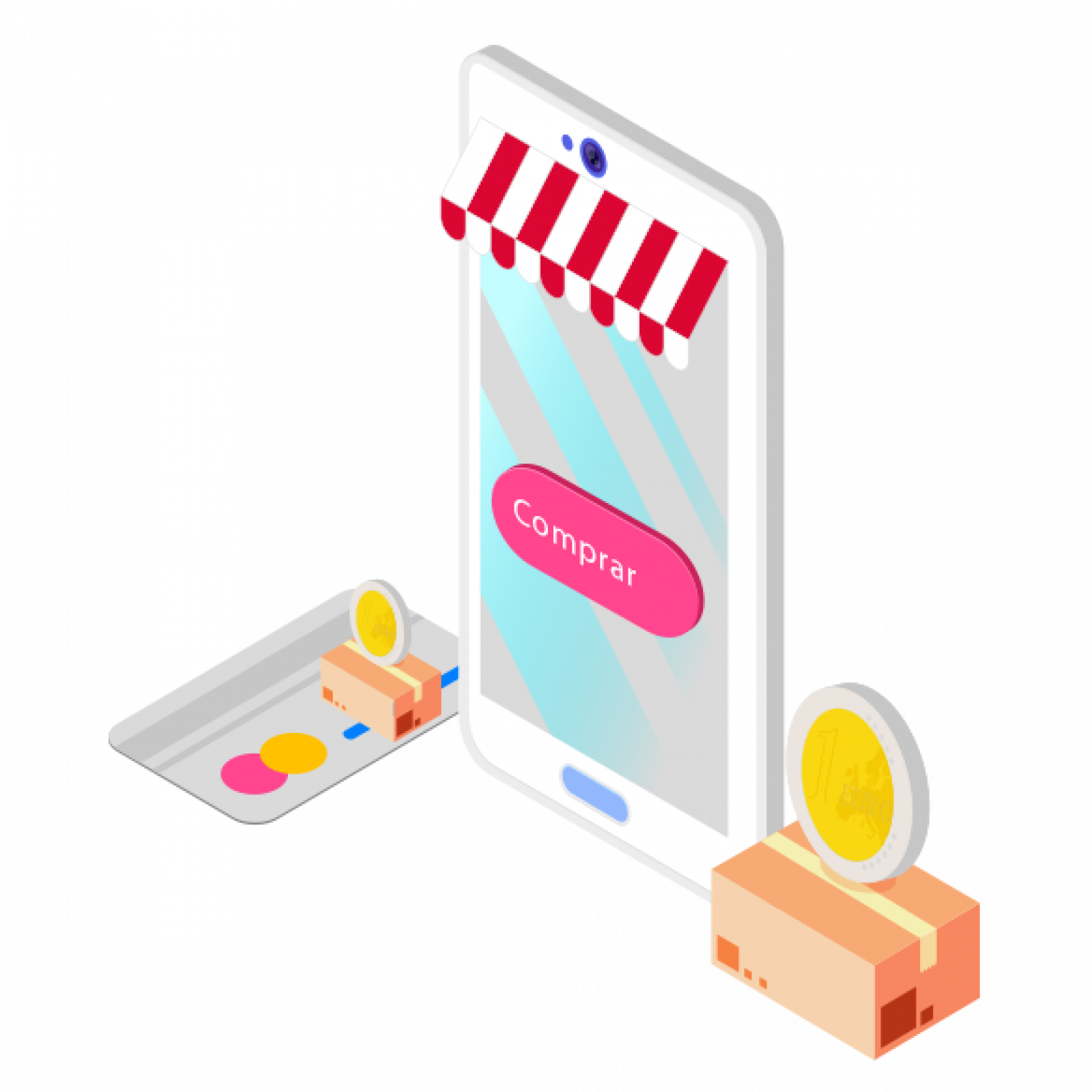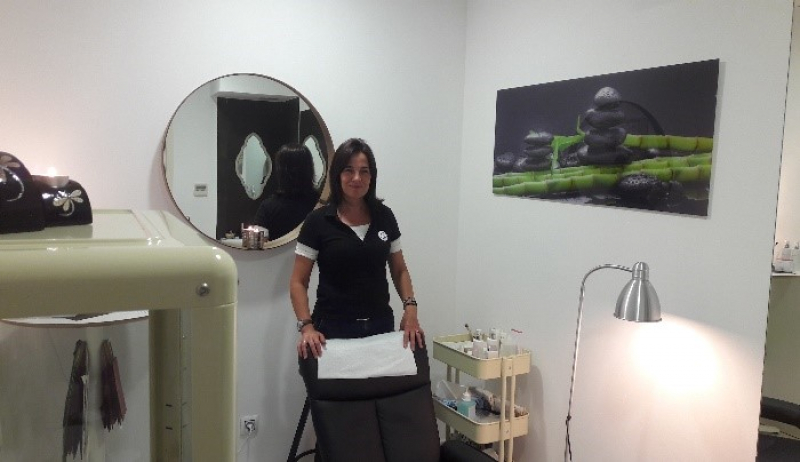 Do you want to earn more than 3,000€/month like Eva?
"I found out about Compositum through my brother-in-law who is a distributor and has an Osteopathy and Natural Therapies centre in Madrid. He recommended I attend a presentation that took place in Valencia because he knew I was going to love it. There, I discovered something different and unique that actually works. It is a real way to help many people obtain and maintain healthy skin. We have a Natural Health Centre in Santa Cruz de Tenerife where we are open for consultations using the Compositum Method and other therapies related to health. We also offer training to anyone who wishes to develop in this profession. I can describe my relationship with Compositum in a few words: I am delighted, fulfilled and very happy"
¡Sí, quiero ser Distribuidor!
Do you have any questions?
Don't leave with any doubts
As you can see, nothing prevents you from embarking on this new adventure. You have before you the possibility of joining a successful profession
Request more information
or call us at +34 916 523 593 and we will assist you in anything you might need